partner
Ran Mukherjee, Esq.
A Tough and Respected Litigator
Ran Mukherjee became a litigator to be an advocate for clients, and he puts their interests first. Mr. Mukherjee achieves both amicable and litigated solutions by pressing matters forward at each phase. His diligent preparation for motion and trial practice and adherence to the highest standards of honesty and professional courtesy provides clients the flexibility to follow their matter through to trial or reach a settlement when in their interests.
outstanding performance
Mr. Mukherjee believes strongly that litigation success requires the strategic exercise of industrious persistence. His superior analytical and writing skills and talent for oral argument delivers outstanding advocacy for each of his clients at the times when it most benefits them.
background and history
Since deciding to go to law school, Mr. Mukherjee has dedicated himself to litigation. After completing his law studies at NYU, Mr. Mukherjee spent several years focusing on contract disputes at one of the nation's top corporate law firms, where he litigated in both state and federal courts.
education
New York University School of Law, New York, New York, J.D. cum laude
Columbia University, M.S., Major: Human Nutrition
New York University College of Arts and Science, B.S., Major: Neuroscience
bar admissions
courts
U.S. District Court, Southern District of New York
​U.S. District Court, Eastern District of New York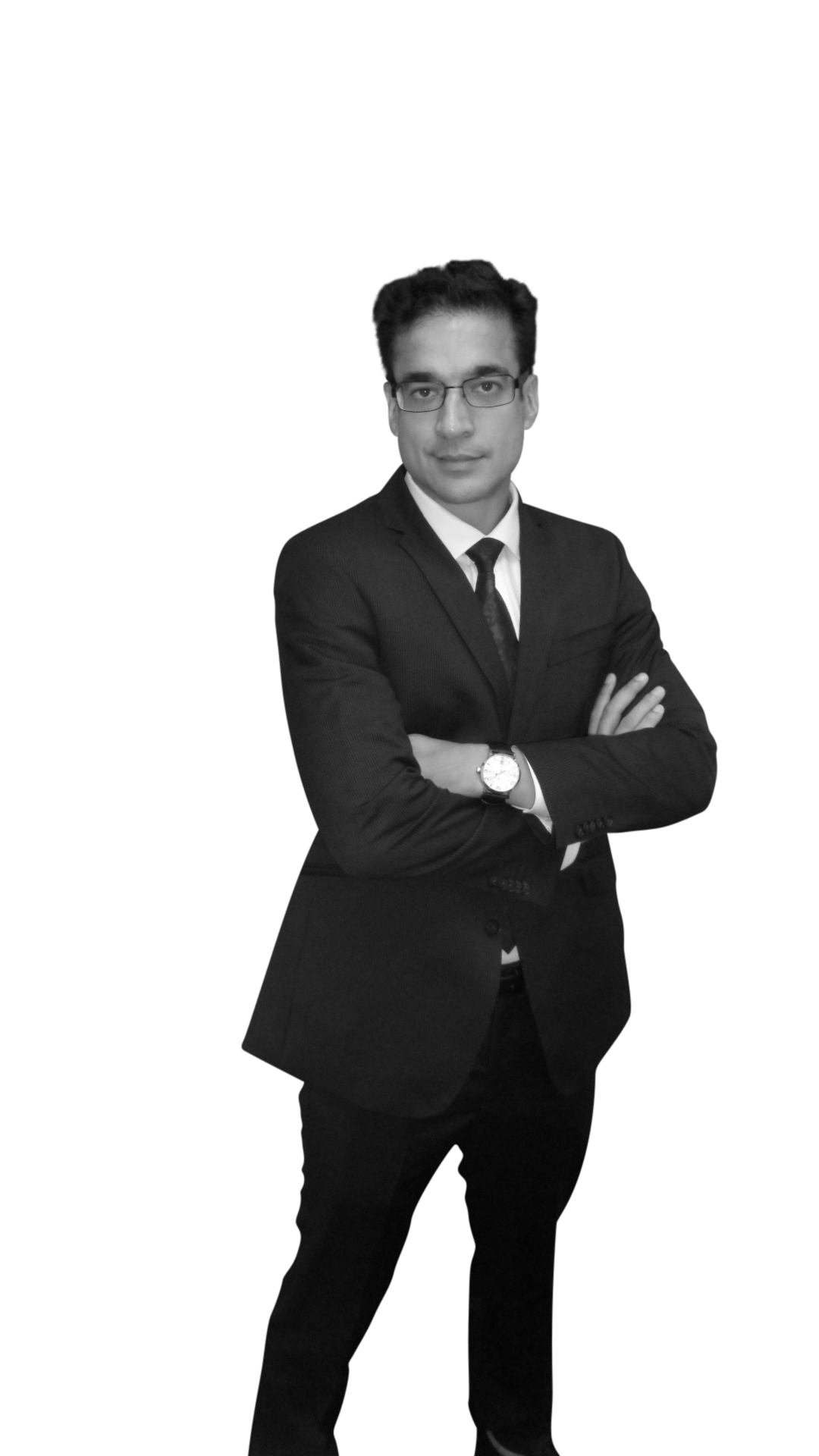 talk to us
Request A Consultation
address
Graybar Building
420 Lexington Avenue Suite 2920
New York, New York 10170
phone
fax
(212) 687-8710
email