shareholder
Avram Solomon Turkel, Esq.
premier legal counsel
Avram Solomon Turkel has garnered a reputation for discreetly managing and litigating a wide range of legal matters, from the corporate to the highly personal. He advises and represents U.S. based and international individuals and business entities on legal controversies ranging from divorce to commercial disputes, and in personal and business transactions such as contract drafting and real estate transactions. He is fiercely loyal to his clients, whose interests he always puts first.
extraordinary performance: personally and professionally
Mr. Turkel has a taste for challenges in both his personal and professional life, making him no stranger to overcoming challenges in and out of the courtroom.
Mr. Turkel practices matrimonial and family law, commercial litigation, intellectual property law and criminal defense in state and federal courts – as well as all alternative dispute resolution forums including Financial Industry Regulatory Authority (FINRA), American Arbitration Association (AAA), JAMS and the Real Estate Board of New York (REBNY). Mr. Turkel also advises in clients business matters such as formation, employment, intellectual property and contracts.
Mr. Turkel resolves a range of personal and professional controversies by bringing his exceptional negotiating skills to the table to forge favorable and enforceable agreements for litigants, investors, manufacturers, retailers, employees, performers, writers and other artists.
background & history
Mr. Turkel is a life-long New Yorker with deep roots throughout and knowledge of the tri-state area. His interest in the law began early in his life, while he was a student at Stuyvesant High School in lower Manhattan. After returning from college at the University of Michigan he served as Legislative Director to Hon. Alan J. Gerson, NYC Council District 1 (Lower Manhattan). There, he was focused on post 9/11 reconstruction, constituent services, affordable housing and quality of life issues.
education
Brooklyn Law School, JD 2008
University of Michigan, B.A. 2002
bar admissions
courts
U.S. District Court,Southern District of New York
U.S. Court of Appeals Second Circuit
honors and awards
2014 Super Lawyers Metro Rising Star
2015 Super Lawyers Metro Rising Star
2016 Super Lawyers Metro Rising Star
2017 Super Lawyers Metro Rising Star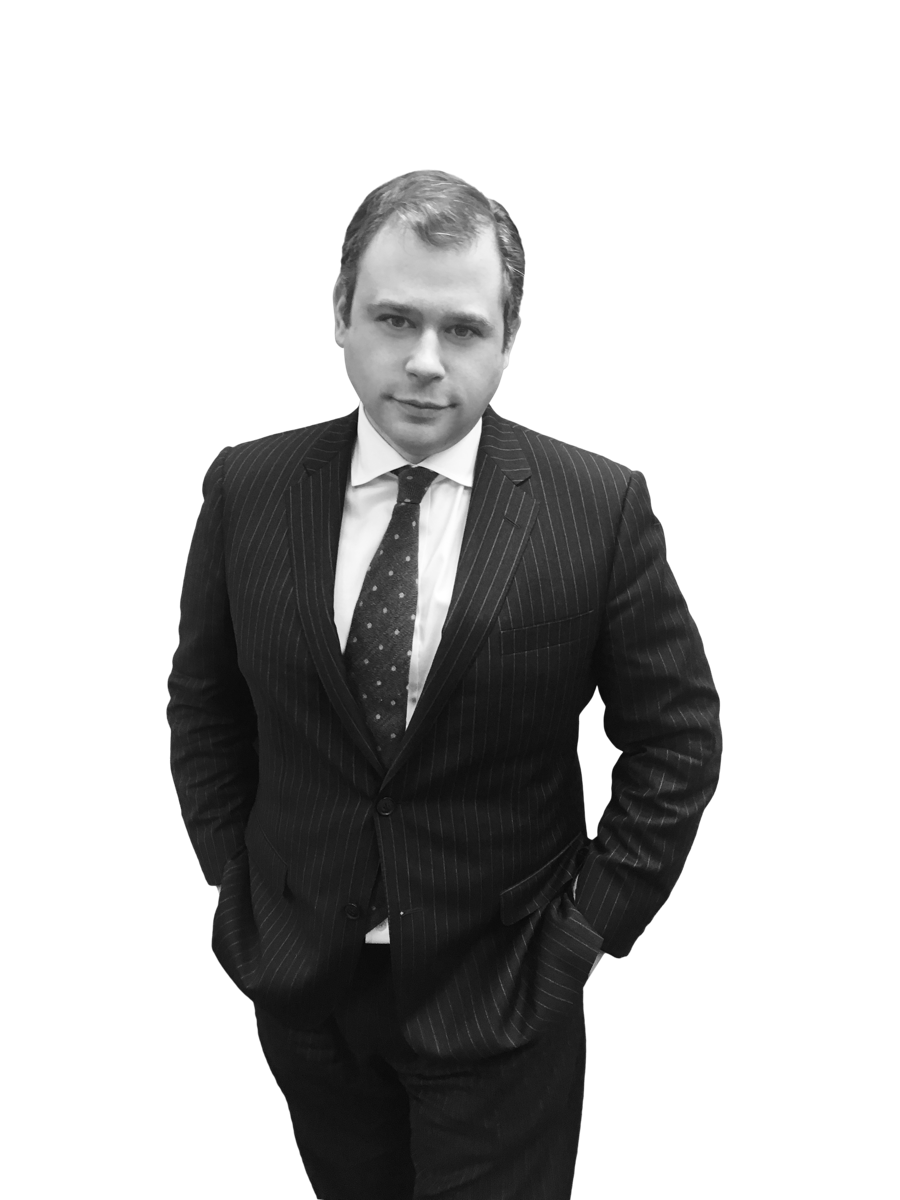 talk to us
Request A Consultation
address
Graybar Building
420 Lexington Avenue Suite 455
New York, New York 10170
phone
fax
(212) 687-8710
email