shareholder
Leon Baer Borstein, Esq.
New York Litigator with A Global Perspective
Leon Baer Borstein is a talented litigator with an impressive legal background that spans four decades. He has represented both individuals and institutional clients from over 50 countries on various legal matters.
Leon has the highest possible rating, AV Preeminent®, from the premier attorney review service, Martindale-Hubbell®. He has held this honor every year for more than two decades — a rare accomplishment.
background and history
Leon served in the Peace Corps, as a Professor of Economics in Bolivia, for the United States Agency for International Development (USAID). He has also served as Deputy Chief of Investigations, Assistant District Attorney for Kings County, NY and as Chief Special Prosecutor for New York City in Nursing Home Investigations.
peak performance
Driven to the highest level of performance, no legal case is insurmountable for Leon. His ability to plan, strategize and execute is unparalleled.
Mr. Borstein focuses on commercial litigation, matrimonial law, and alternative dispute resolution. He also serves as Adjunct Professor for FINRA Arbitration and Mediation at the San Francisco Law School. Additionally, he is the co-editor of "A Lawyer's Guide to International Business Transactions" and the Editor of "A Transactional Guide to the U.C.C."
education
Columbia Law School, LL.B.
Massachusetts Institute of Technology, B.S.
bar admissions
courts
U.S. Supreme Court
​U.S. Court of Appeals for the Second Circuit
U.S. District Court, Southern District of New York
U.S. District Court, Eastern District of New York
honors and awards
2015 Super Lawyers®
2016 Super Lawyers®
2017 Super Lawyers®
​AV Preeminent® Rating from Martindale-Hubbell®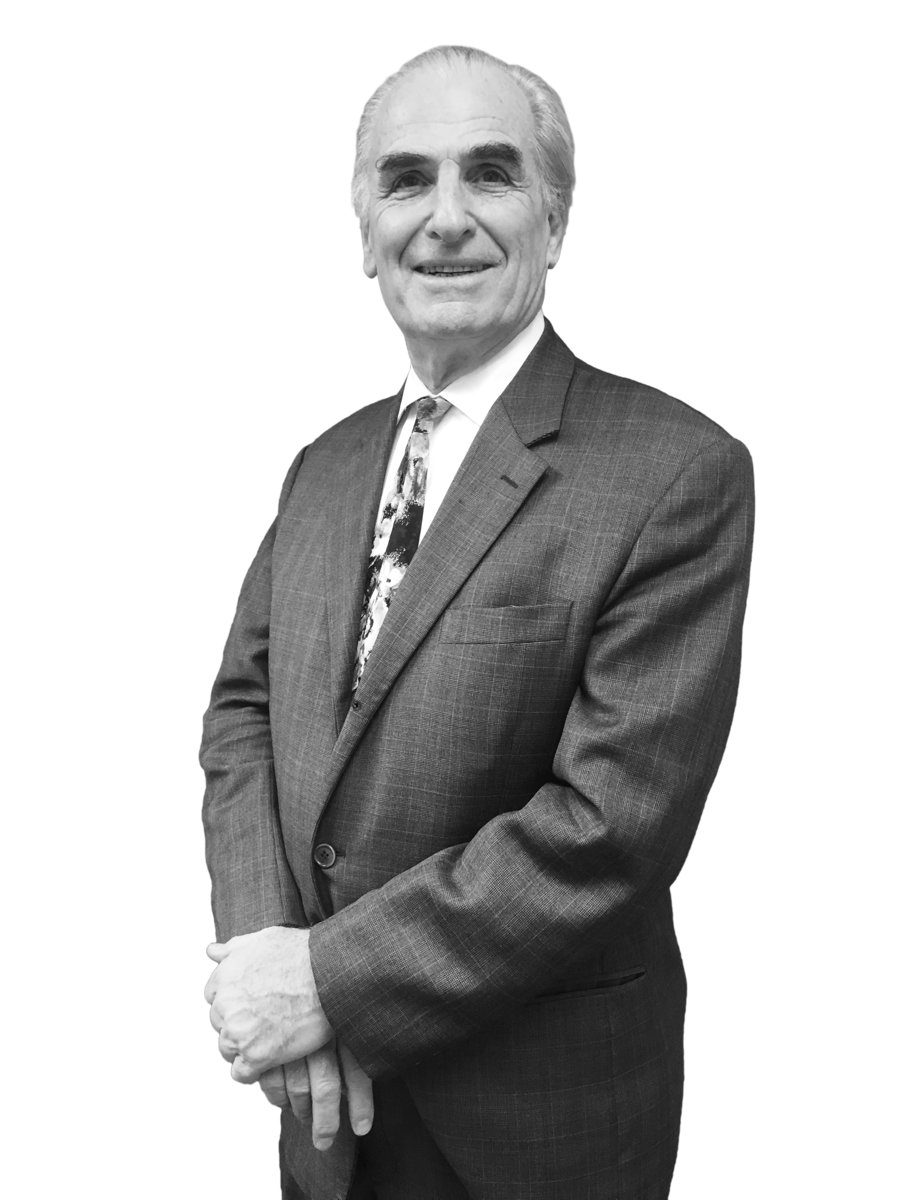 talk to us
Request A Consultation
address
Graybar Building
420 Lexington Avenue Suite 455
New York, New York 10170
phone
fax
(212) 687-8710
email